Santa Cruz Tree Service has a complete custom Lumber Milling and Molding  operation so we can mill our high quality old growth  logs to fill your project order
We have a good supply of clear heart Redwood lumber which we can  mold into all architectual profiles  (Window trim,  Floor trim,  Crown moulding ,  Outdoor Siding,  Tongue in Groove,  Ship lap) or what ever design you may need to complete your project in lengths up to 20′
From This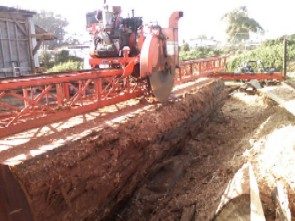 To This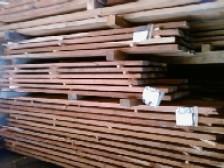 To This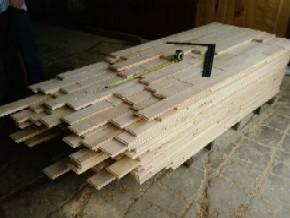 We also carry a large supply of heart Redwood, Alderor Fir lumber from old growth ancient trees which came down mountains land slides or were dead and dangerous and needed to be taken down .
Check out available current Lumber Supplies here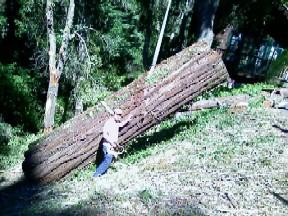 CALL Larry for a Quote
at
831-336-8969 or 831-818-2110
or
for a prompt Free Quote

Leave your Name -Phone number and address
Please fill out form for a quick responce

Thank you I will contact you shortly Larry
Redwood Lumber
Approx. 3500 sq ft. old growth all clear heart
1″x 6″ in length from 3′ to 20′ tongue in groove
Approx,3'000 liner ft. of clearheart 2″x 6″ old growth redwood cut from trees on a landslide in the Corralitus Canyon.
Approx. 4,000 sq Ft. of clearheart oldgrowth redwood 1″X 8″
We stack and store lumber inside before Kiln drying
Approx. 20 pcs of 4″x 6″ redwood clearheart oldgrowth  16′ length
Approx. 20 pcs of 4″ x 4″ redwood clearheart oldgrowth 4″ by 4″ up to 14′ length